For his club "Portes Ouvertes"/"Open Doors", Chris tried to put up posters with a Harvey Milk quote at his school.
(Translation: "All young people, regardless of sexual orientation or identity, deserve a safe and supportive environment in which to achieve their full potential.")
At first, his school board tore down the posters and continued to block the club from expanding to include more LGBTQ issues.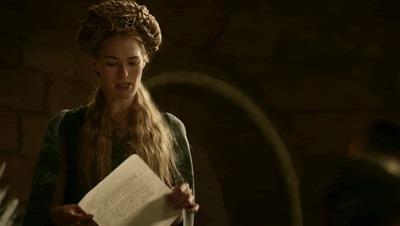 And Chris was like "Oh no you didn't!"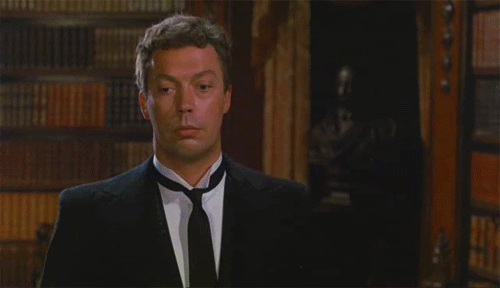 So Chris went to the media.
Check out articles at:
Now the school board's like "Oh yeah, we totally support those posters."
But Chris wants to make sure the school board will continue to support the students after he graduates, and to support all the schools in their district. So he wants to get serious by taking action for his vision of safe(r) spaces.
Legal action takes a long time, though…
So Chris has an idea to do something now!
He is organizing the GTA GSA Forum, to train 100 youth on how to start, manage and run clubs like Gay-Straight Alliances (GSAs) all across Toronto! This 5-day Forum at Glendon College will lead to participants running projects in 60 schools and making them safer. Kinda like these young leaders Jer's Vision trained in Ottawa:
This stuff costs money, though, like $275 per youth plus supplies… it's like $35,000 in total…
Now an anonymous awesome donor gave us $10,000 for Chris's GTA GSA Forum, but we still need the $25,000 to help make this happen. That's where YOU come in! You wanna help, don't you?